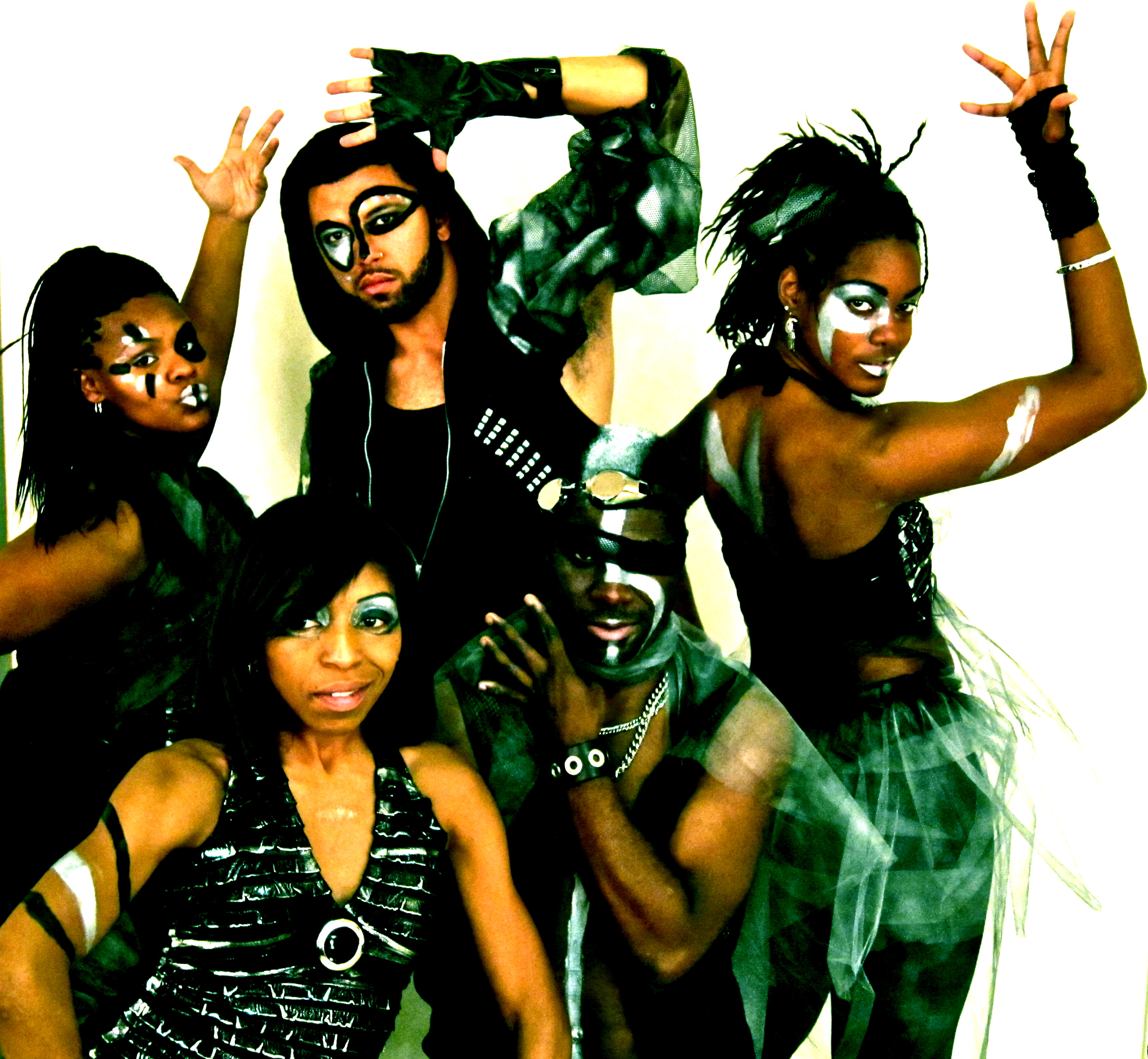 National Deaf Dance Theatre
National Deaf Dance Theatre (NDDT), is an unique professional dance troupe that was founded in January 1988. This group blends a high energy dance with American Sign Language and theatre. NDDT believes that dance and theatre should be enlightening as well as entertaining within the deaf/hard of hearing and hearing communities.
NDDT is one of the foundations that help several performing arts group surviving over a long period of time. Oldest company in IHI, NDDT strives to enrich the lives of those who are deaf/ hard of hearing, in the world of professional arts. By bringing focus, sign language, energetic movements, and the beauty of dance in one uplifting experience for all. NDDT takes that to the next level.